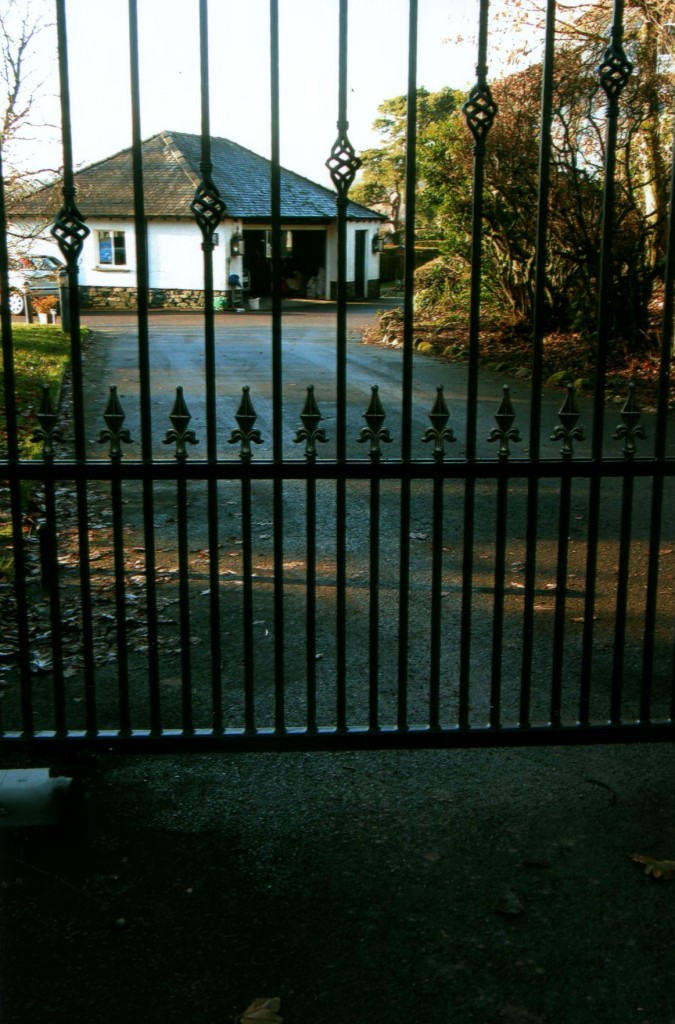 Private Drive in Windermere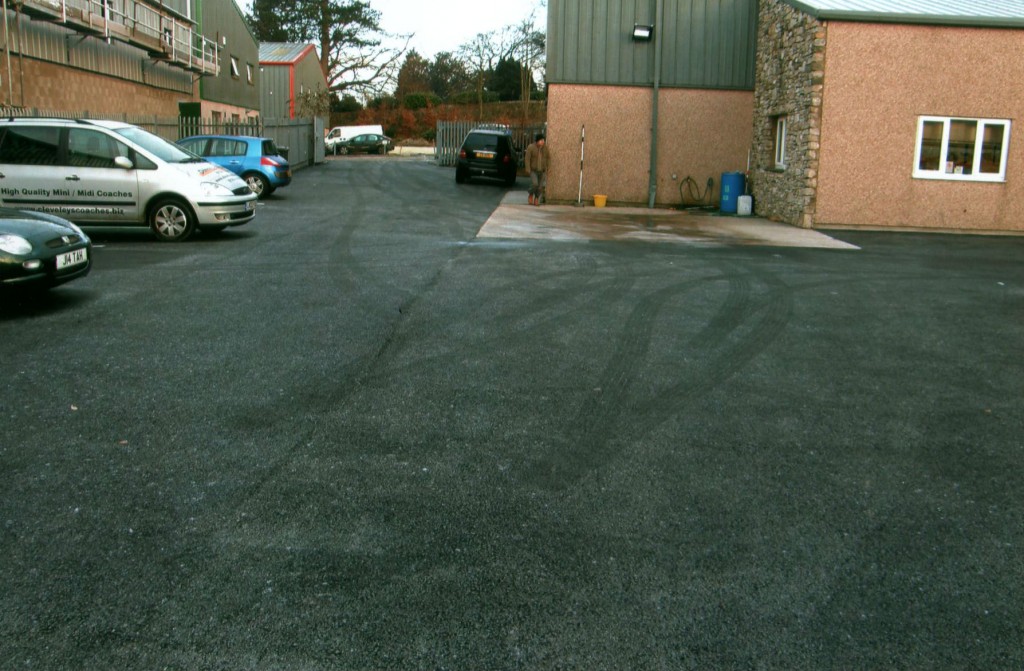 Princess Coaches in Kendal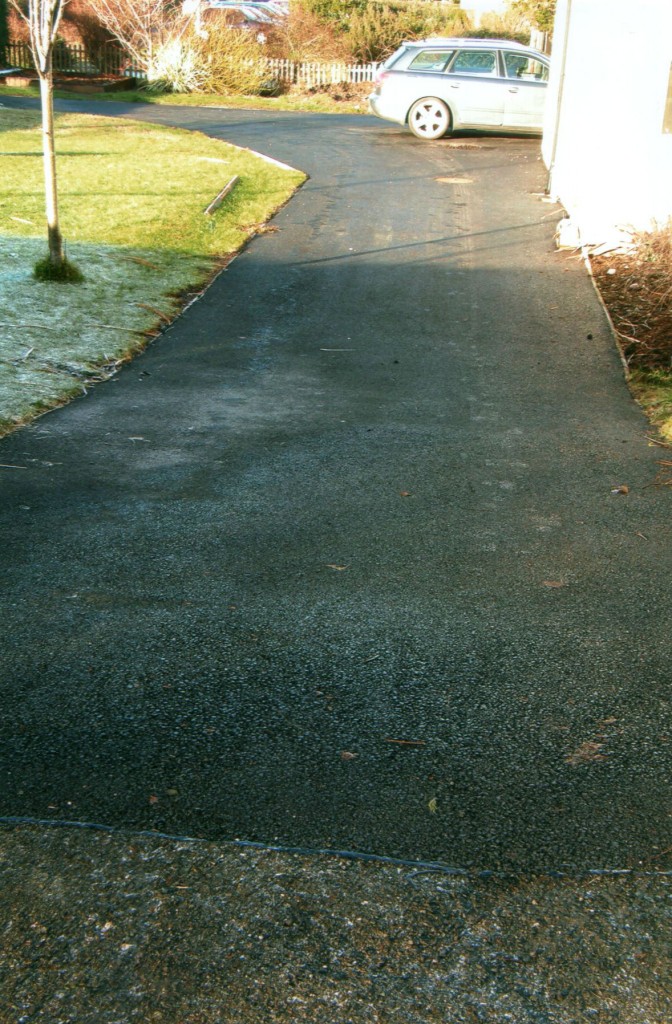 Private Drive in South Lakes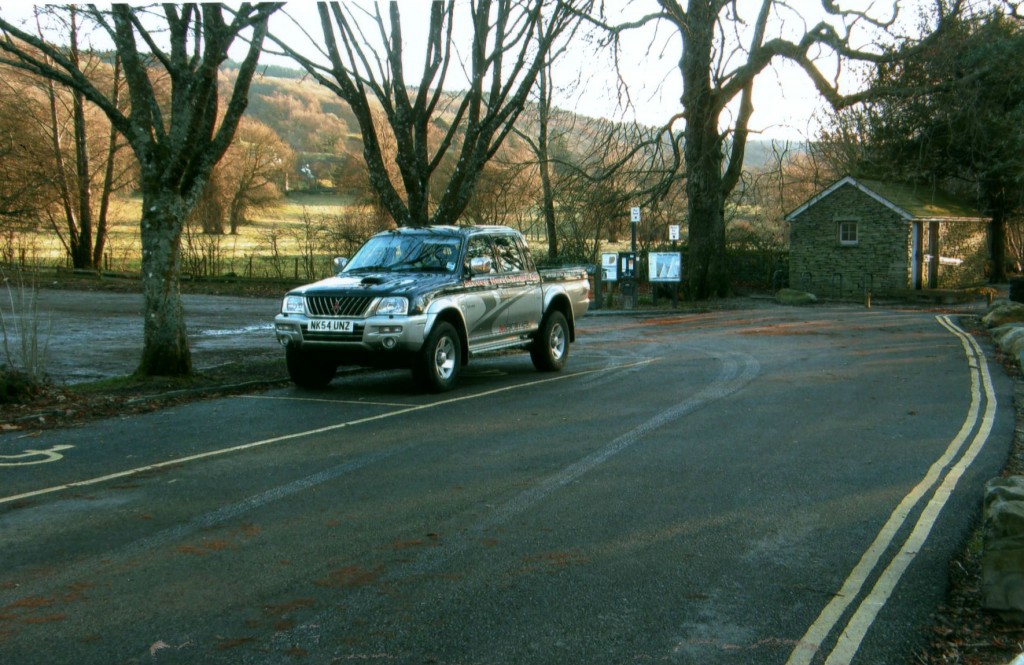 Monk Coniston Car Park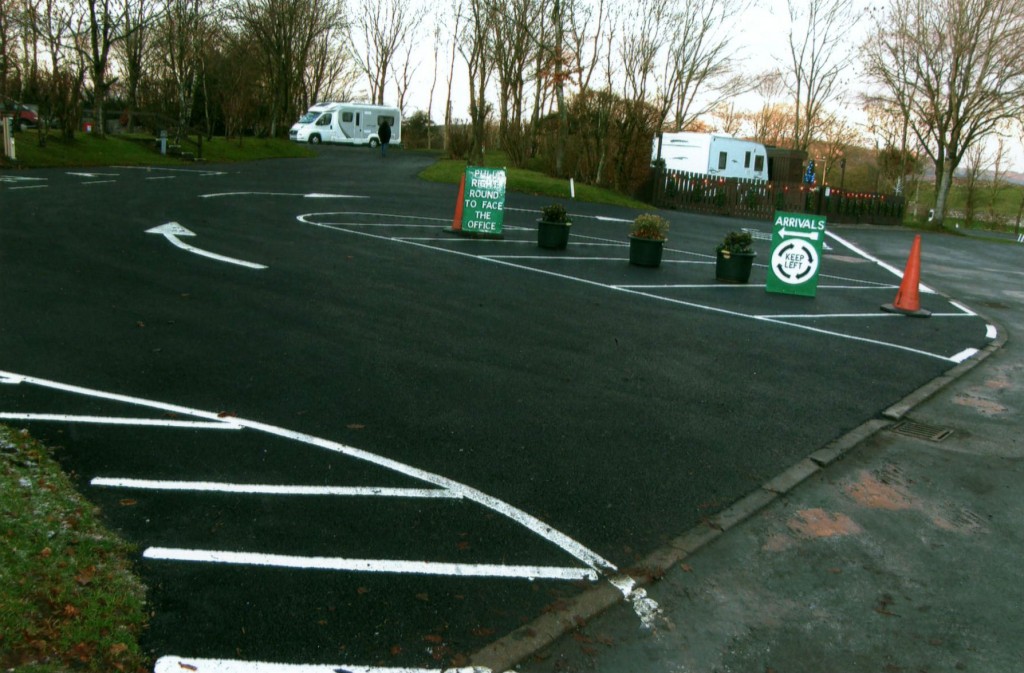 Meathop Fell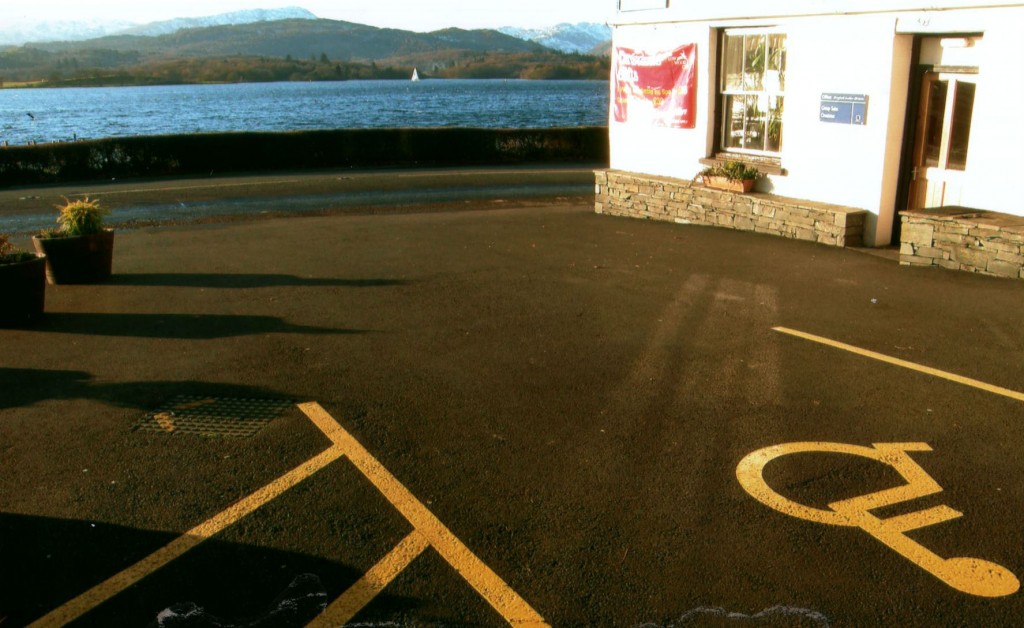 Low Wood Hotel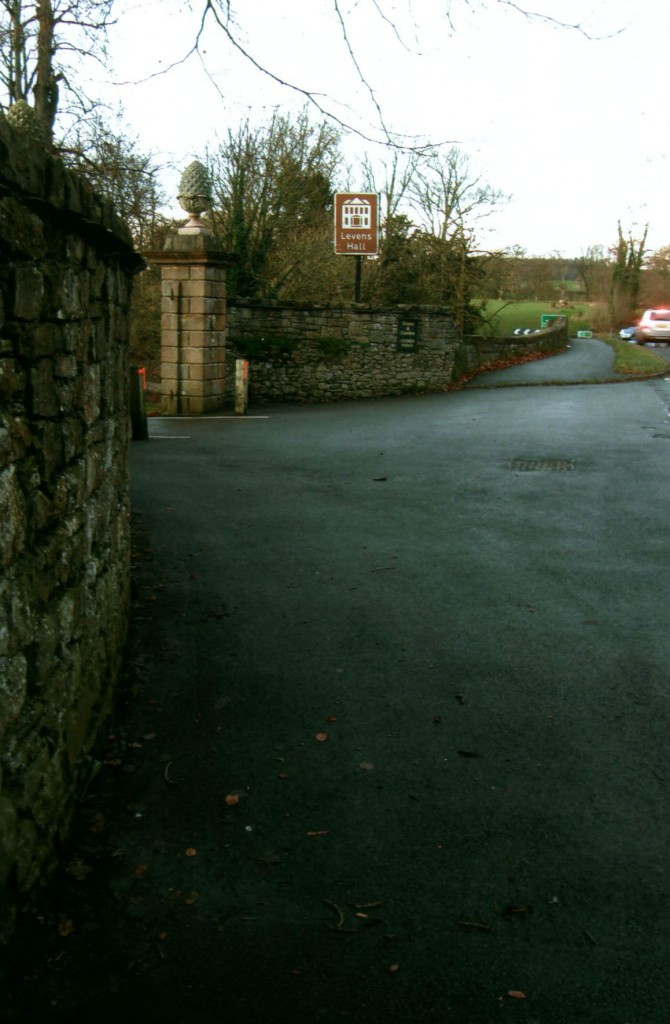 Levens Hall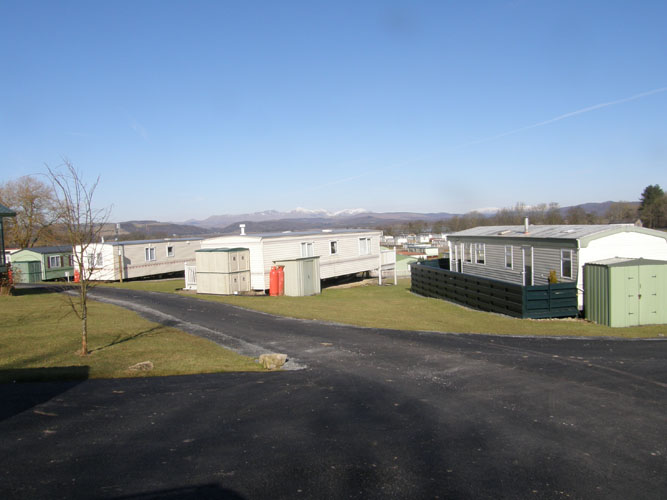 Old Park Wood Caravan Park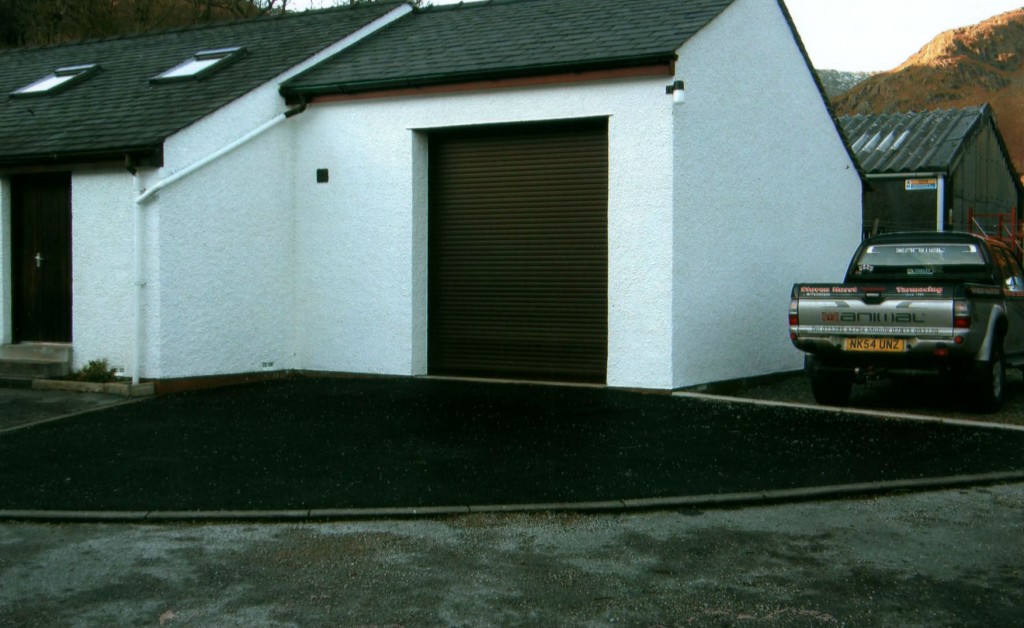 Coniston Mountain Rescue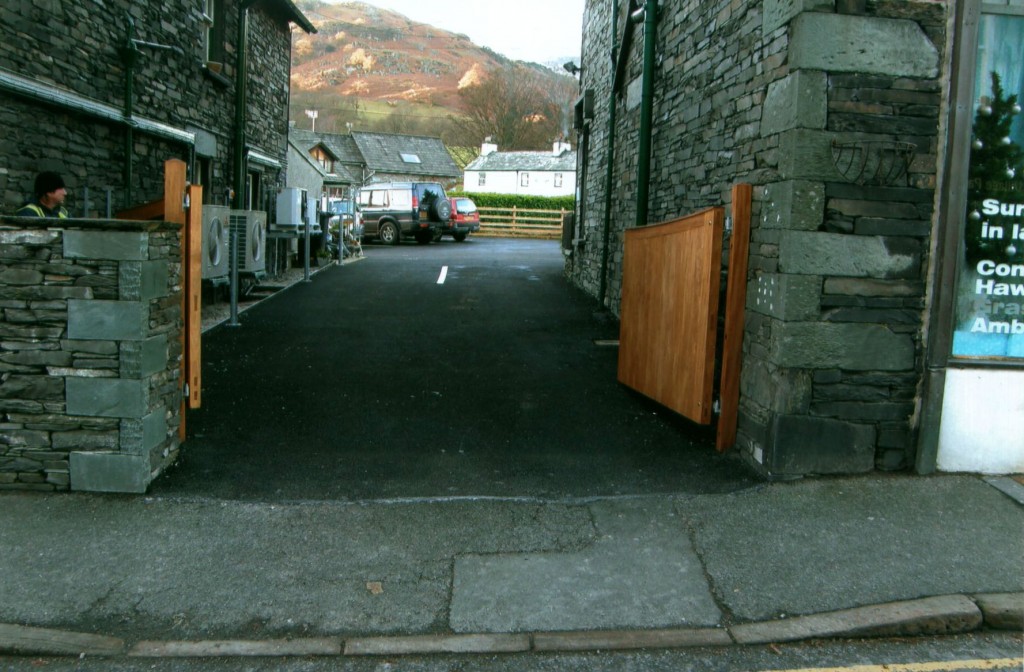 Coniston CO-OP
Coniston Boat Yard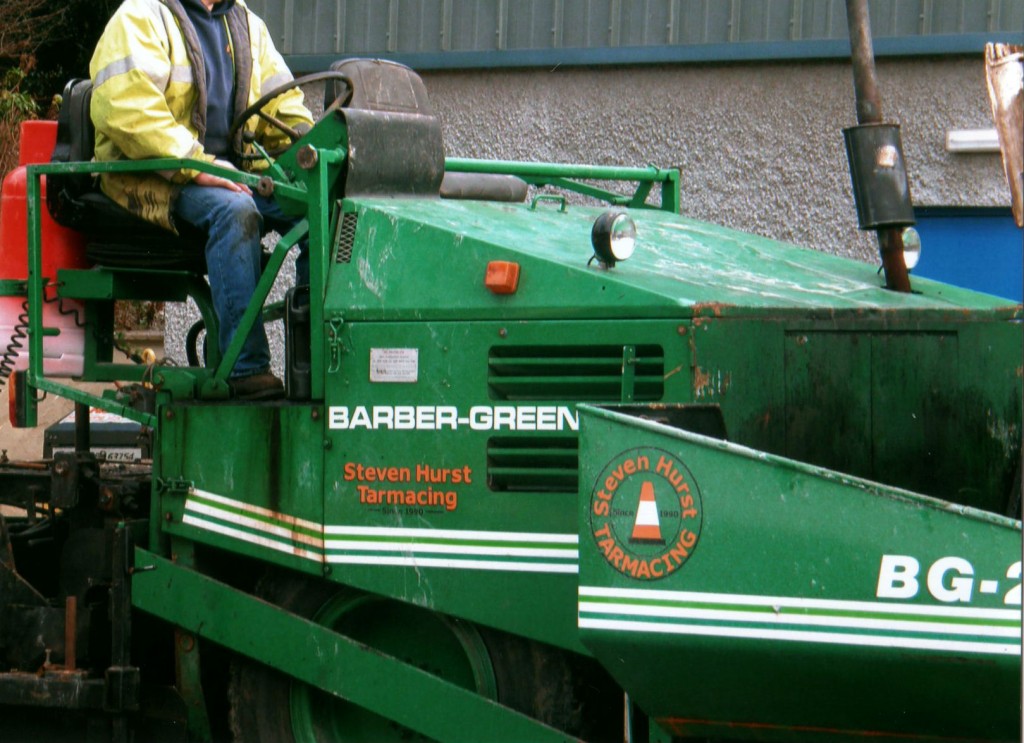 Miscellaneous
Private Drive in South Lakes

50mm depth of base course. 30-40mm of 10mm close graded wearing course in hardstone for heardwearing drive.

Old Park Wood Caravan Park

All the sleeping policemen were removed, roads were widened & regulated, approx. 260 tonnes of stone were used. All the old roads were prepared & tack coated approx 3000m in length. The roads were overlayed with 14mm close graded wearing coarse in hardstone (granite) to a depth of 40-45mm. Approx. 1150 tonnes were used. Trenches were dug out where required & speed ramps were then put in with ducts underneath. At the side of the ramps metal sleeves were concreted in the ground & plastic pipes were slotted in as shown in pictures, these can be lifted out when new caravans or lodges are delivered. All edges were then stoned up to protect them. A couple of photos of Minty, the Old Park Wood mascot. To join her on Facebook put in Minty Lamb.